Upcoming Theatre Auditions Hervey Bay
The Chook Chook and Snagged auditions are coming up on 26 August from 11am to 2pm.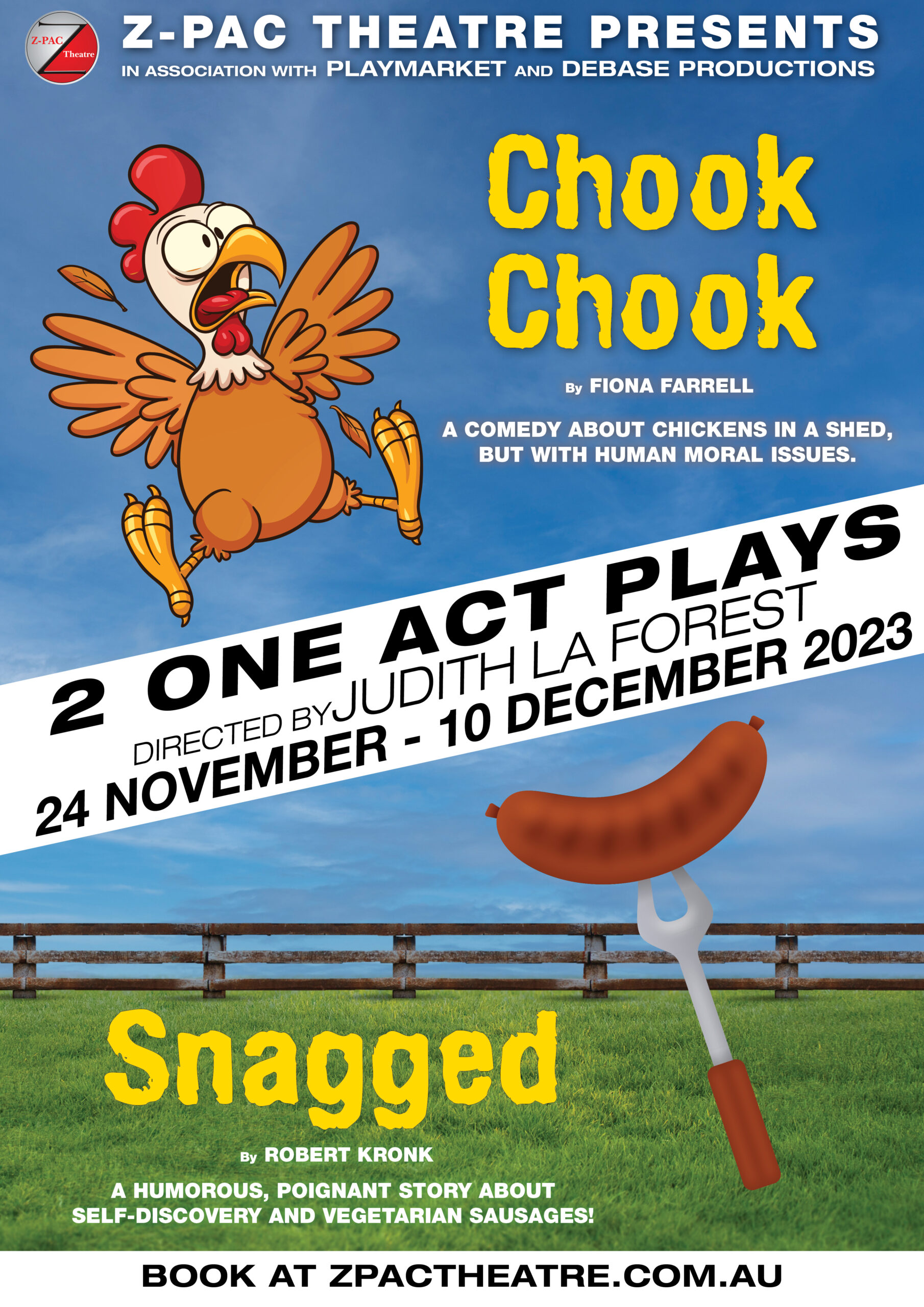 2 One Act Plays – Chook Chook / Snagged
 Directed by Judith La Forest
Auditions: Saturday 26 August 2023 from 11am – 2pm
Thank you for your interest in auditioning for Chook Chook and Snagged.
If you are interested in auditioning for one of these productions, please have a look at the individual audition event for further details (roles, audition pieces, etc).
When auditioning for a production, please check the calendar to ensure you are available, not only for the show dates, but also for the rehearsal dates.
By auditioning you are agreeing:
That you have read the Rehearsal Schedule and you have no current commitments which would cause you to miss rehearsals and are able to attend ALL performances
Anyone under the age of 16 has their Parent/guardian permission to be fully involved in the production
If successful, you will give full attention to the production and will accept the directions of the Direction team.
You are, or agree to becoming, a financial member of Z-PAC Theatre.
For productions with children in the cast, all cast members will be required to submit an application for a Blue Card (Note: There is no charge for this application)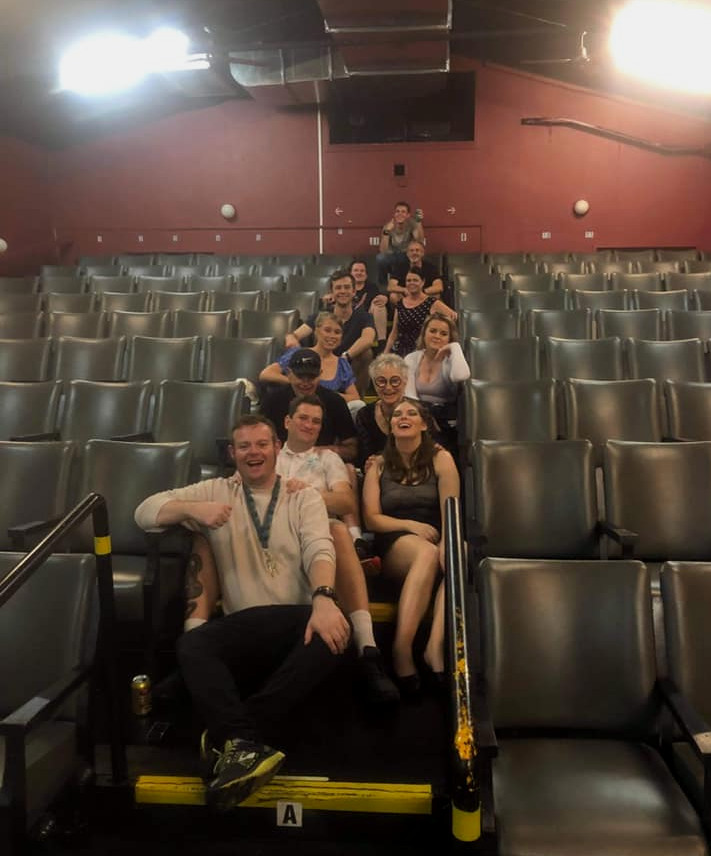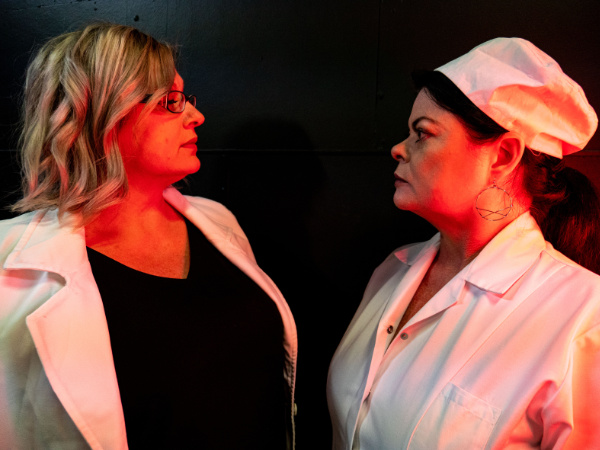 SUBMIT YOUR SHOW PROPOSAL
To submit a proposal for consideration for the following calendar year, simply: Download the form and return to Z-PAC with details of your idea.
Directors will be notified about submissions prior to the Season Launch Evening.