Z-PAC Theatre Latest News
Check out this page for all the latest Z-PAC Theatre latest news.
Become a Z-PAC Theatre VIP by joining our mailing list. You'll get all the latest news delivered right to your Inbox!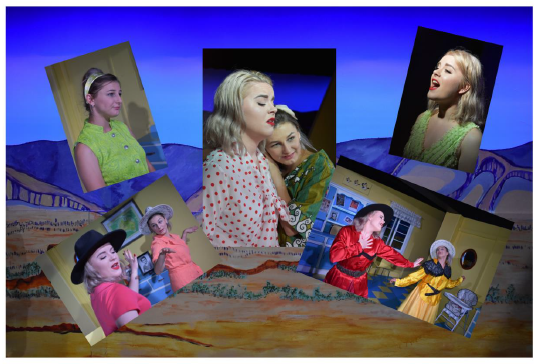 April 2022 Newsletter
Long Gone Lonesome Cowgirls will burst onto stage at Z-PAC Theatre with a flash of cowgirl skirts, a great dash of hilarious dry Australian wit and sweetened with tender moments. The play features two excellent young actors Portia Robertson and Shaydene Castle.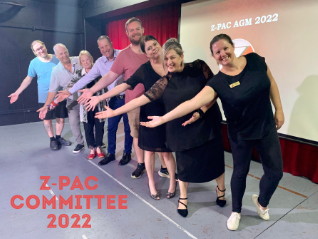 March 2022 Newsletter
Our AGM, held on Tuesday 22 March, was a successful evening celebrating our achievements of the past year; welcoming our new committee members; farewelling our outgoing members and having fun mingling and catching up with all who attended.