Z-PAC is a Community Theatre and welcomes not only new actors and stage crew, but also new directors, assistant directors, script writers, etc.
Each year we encourage up and coming and/or experienced directors/writers, to put forward shows they think would be a good fit at Z-PAC, as we work out our program for the following year.
We are open to all styles and genres and want to be able to offer our discerning patrons a wide variety of theatrical experiences. 2-Act plays, 1-act play, musicals, large cast or small, original scripts or well-known classics – all will be seriously considered.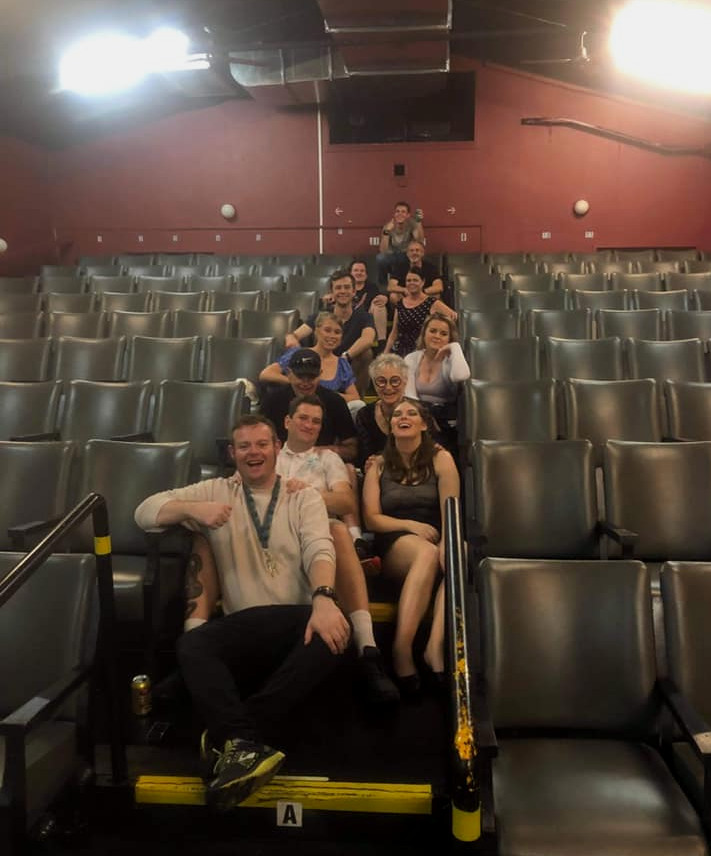 SUBMIT YOUR SHOW PROPOSAL
To submit a proposal for consideration for the following calendar year, simply:
Download the form linked below and return to Z-PAC with details of your idea.
Directors will be notified about submissions prior to the Season Launch Evening.