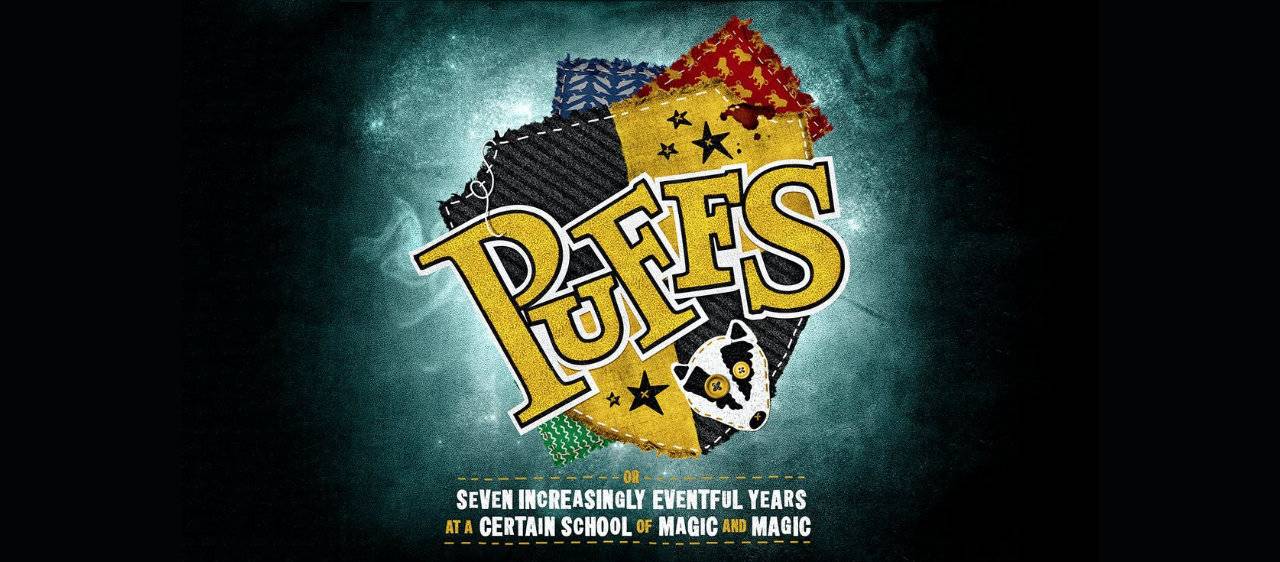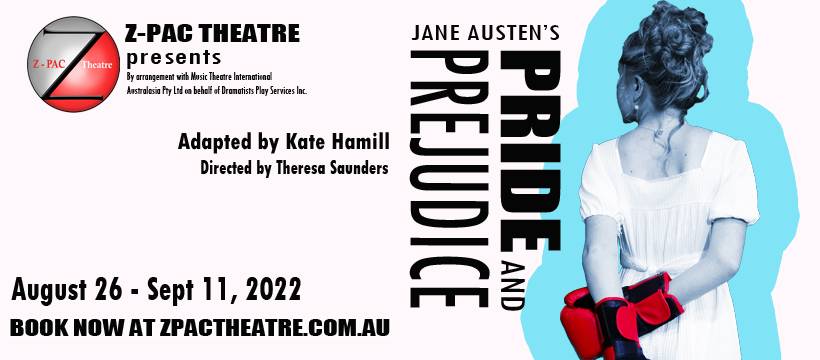 Puffs - Seven increasingly eventful years at a certain school of magic and magic
Jane Austen's Pride and Prejudice - Adapted by Kate Hamill
Welcome to the
Z-PAC Theatre
Z-PAC is a community-based theatre run by volunteers, producing a number of quality productions each year, using local actors, directors, technical and support staff. We are always very happy to welcome new people into our theatre community and invite you to peruse this site for more information.
Become a member of Z-PAC and enjoy fun times with great people. You don't have to be an actor to belong to Z-PAC.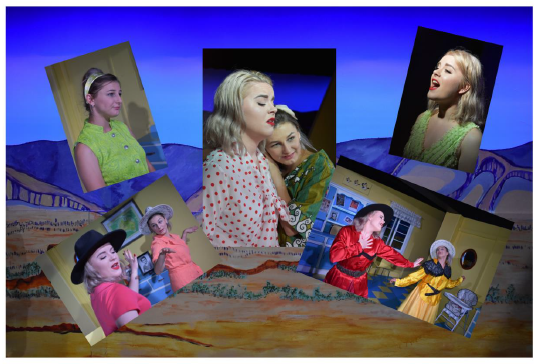 April 2022 Newsletter
Long Gone Lonesome Cowgirls will burst onto stage at Z-PAC Theatre with a flash of cowgirl skirts, a great dash of hilarious dry Australian wit and sweetened with tender moments. The play features two excellent young actors Portia Robertson and Shaydene Castle.
Keep up with Z-PAC on Facebook