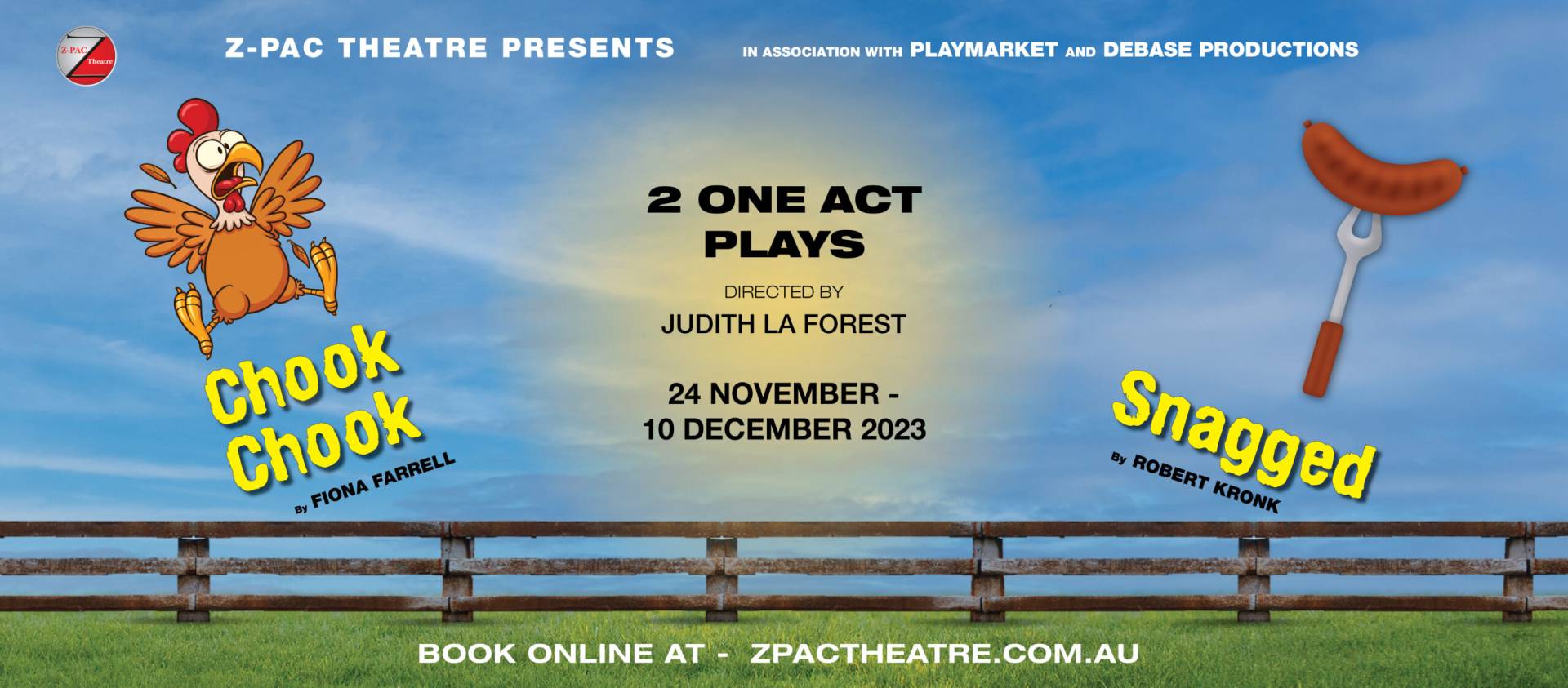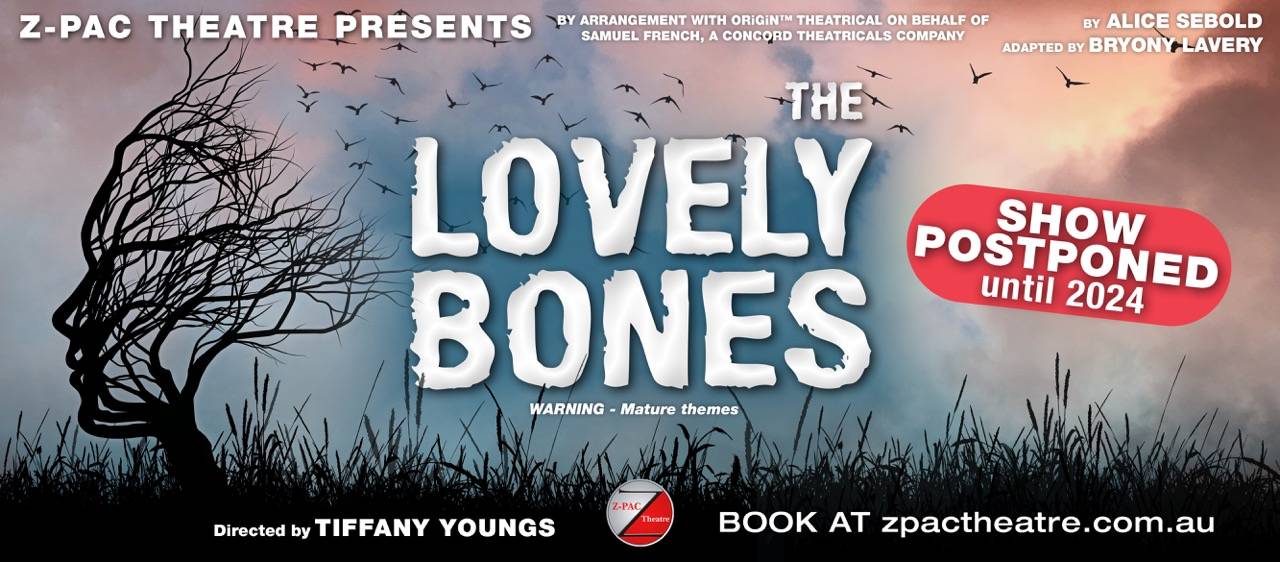 Welcome to the
Z-PAC Theatre
Z-PAC is a community-based theatre run by volunteers, producing a number of quality productions each year, using local actors, directors, technical and support staff. We are always very happy to welcome new people into our theatre community and invite you to peruse this site for more information.
Become a member of Z-PAC and enjoy fun times with great people. You don't have to be an actor to belong to Z-PAC.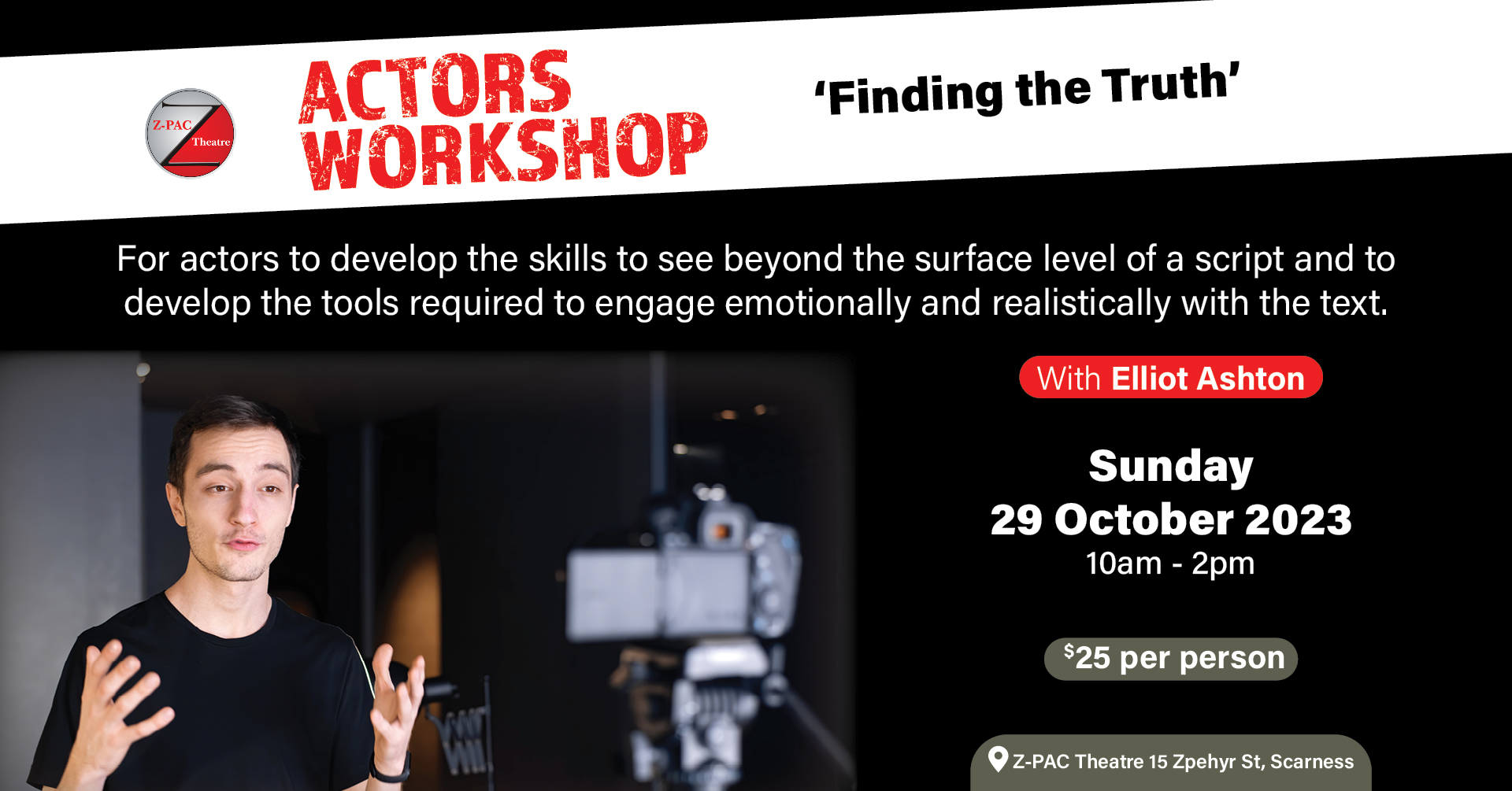 Z-PAC News – October 2023
Join us for an immersive journey into the art of acting!
"Finding the Truth" workshop offers a dynamic experience where actors delve beneath script surfaces.
From warm-ups to Stanislavsky's method, participants explore scenes from movie and play scripts to create memorable performances.
Capture your monologue on film with expert guidance by professional actor, Elliot Ashton.
Keep up with Z-PAC on Facebook